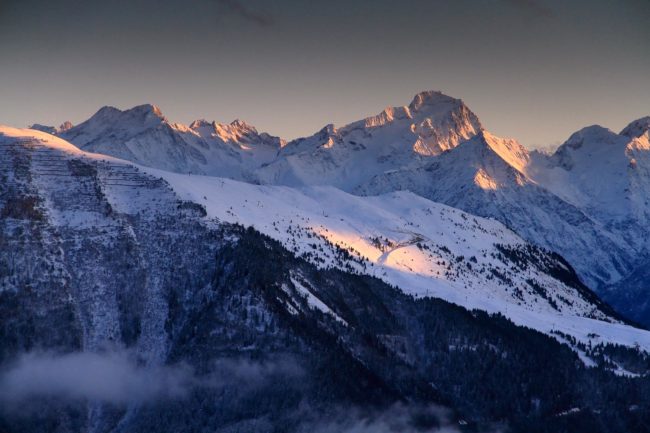 Saturday afternoon I went to see the first snows above Allemond. Wintery atmosphere at the top where I got a little frozen feet to enjoy the shades of the sunset.
This entry was posted on Monday, November 11th, 2019 at 07:38 PM
You can follow any responses to this entry through the RSS 2.0 feed.
Posted in: Non classé