Monthly Archives:
February 2020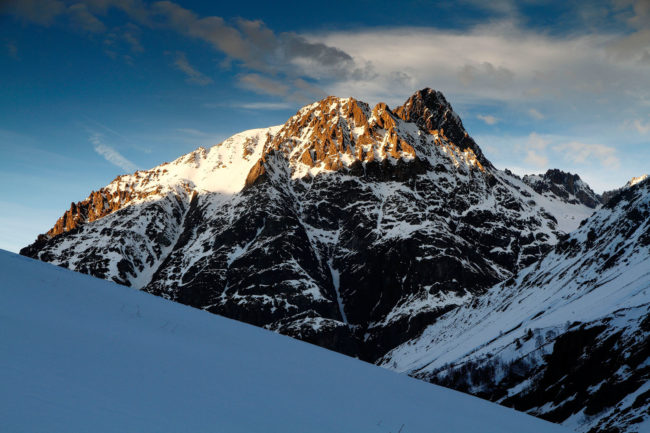 We are between 1700 and 3500m above sea level and there is very little snow. It is mild. The landscape is very textured between the roughness of the rock and the snow clinging to it desperately.
Aiguille du Plat de la Selle. Ecrins National Park.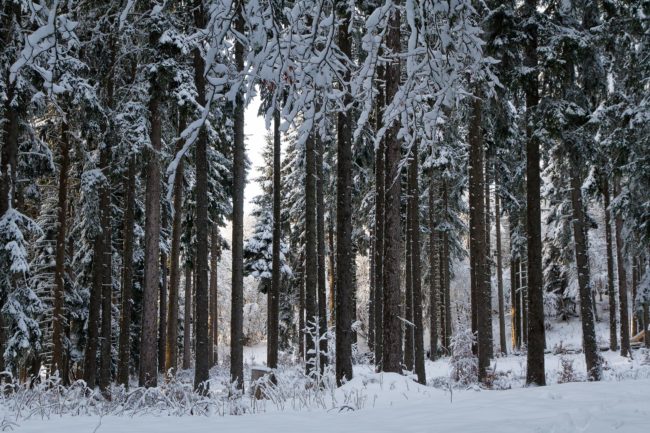 A photo of January just after a snowfall. The layer was not very thick for a January month. Less than 5cm at 1200m altitude. And some areas under the trees are almost virgin. It is at 1450m that there are enough to completely cover the ground. Before that, the last serious snowfall was in November. The mild December month had melted everything below 2000m altitude. In 10 years, the snow at these altitudes will probably only be a memory.