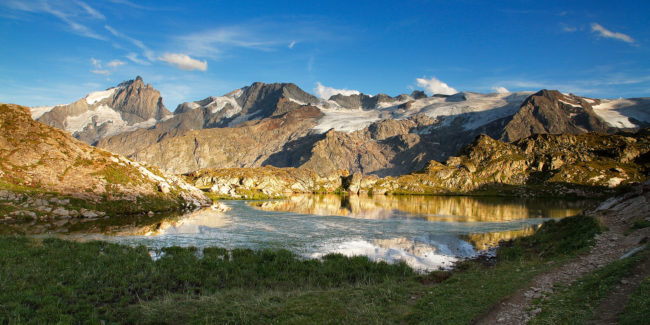 Finally, it's not that bad, this lake!
It is surrounded by rocks except the north shore which is trampled by cows. Interesting points of view are not easy to find.
This entry was posted on Monday, August 19th, 2019 at 07:18 PM
You can follow any responses to this entry through the RSS 2.0 feed.
Posted in: Non classé