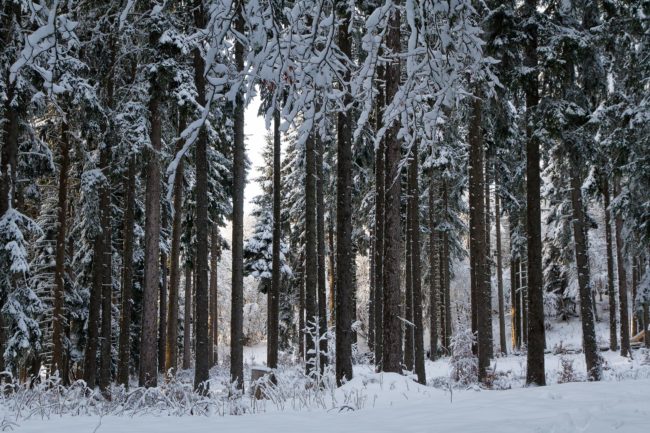 A photo of January just after a snowfall. The layer was not very thick for a January month. Less than 5cm at 1200m altitude. And some areas under the trees are almost virgin. It is at 1450m that there are enough to completely cover the ground. Before that, the last serious snowfall was in November. The mild December month had melted everything below 2000m altitude. In 10 years, the snow at these altitudes will probably only be a memory.
This entry was posted on Friday, February 21st, 2020 at 07:22 PM
You can follow any responses to this entry through the RSS 2.0 feed.
Posted in: Non classé