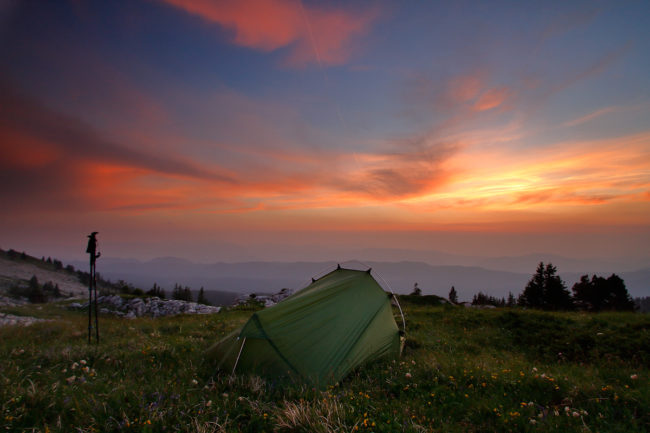 I tried to escape to the warm weather by going for a little coolness in the Vercors. I did not really find… Camp site for one night with the view on Hauts Plateaux du Vercors.
This entry was posted on Sunday, June 30th, 2019 at 07:15 PM
You can follow any responses to this entry through the RSS 2.0 feed.
Posted in: Non classé